The combination of higher resistance, flexibility, electrical conductivity and anti-bacterial properties in Graphene opened the door the fabrication of smarter, cleaner and safer containers and packages. Either made of plastic of paper, the new generation of Graphene enriched packaging technologies will the following main advantages:

More resistant and flexible packaging.
Smart packaging: using the added conductivity to the raw material, embedded sensors can be placed of containers or protective films in order to, for instance, live monitoring of the position of the package, its temperature, humidity, etc.
Safer and more protected products against bacterial, gas or any foreign substance contamination.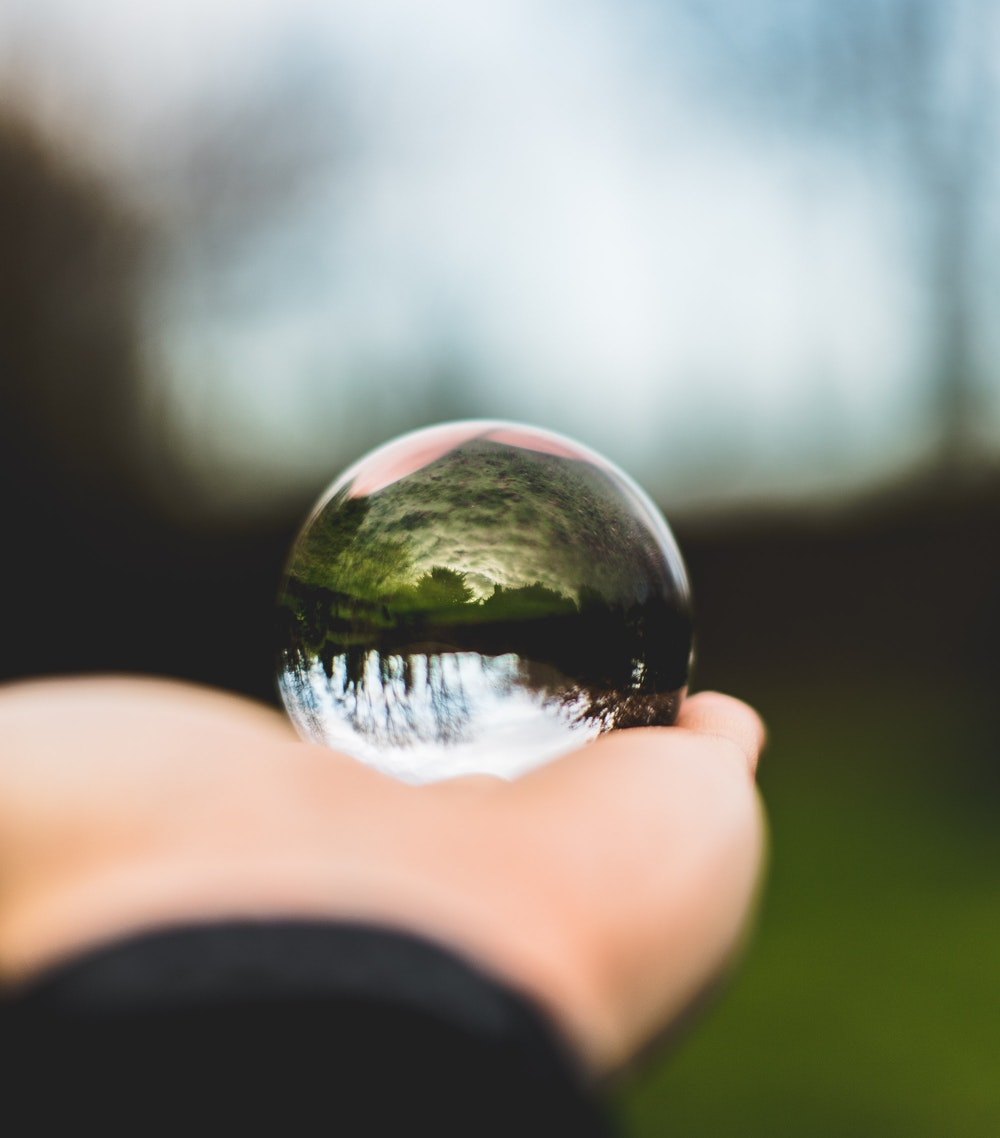 Rúa do Rouco, 6, 2 oficina G
36002 Pontevedra – Spain
CIF No ESB94195567 Registered in the Mercantile Registry of Pontevedra (Spain) dated November 21, 2019, Volume 4304, Page 180, 1st inscription with sheet PO-65971.