Graphene GreenTech results from the synergy between widely experienced businessmen and long-term experience scientists and engineers specialized in production and development of graphene and its derived technologies.
Consequently, we are ready to give you the best commercial approach as well as the best 100% assured quality in products and technical support services.
We are looking forward to listening to your necessities and fully commit with the challenge. Let us know how we can help you and we will try our best in creating a common path to success.
Francisco Gil
CEO and Co-Founder
francisco.gil@graphenegreentech.com
Francisco Gil, is a senior industrial engineer and graduated from IESE in Management Development and General Management, with extensive experience in production in different sectors of activity such as, among others, manufacturing of plastics (LDPE, PVC and GRP), cellulose and chemical products (Cl₂, NaOH, ClONa and ClH).
For many years he was a senior manager with corporate responsibilities for Sales, Purchases and Logistics for the ENCE Group (European leading company in the production and sale of short fiber pulp with a turnover of € 600MM / y).
Subsequently, as a Manager of Red Eléctrica de España (Spanish electricity system operating company and owner of the high-voltage network in Spain and part of networks in other countries in the LATAM area), he was responsible at the corporate level for the management and transformation of Purchasing, Suppliers and Logistics systems of the company with a volume of responsibility of around € 700MM / year.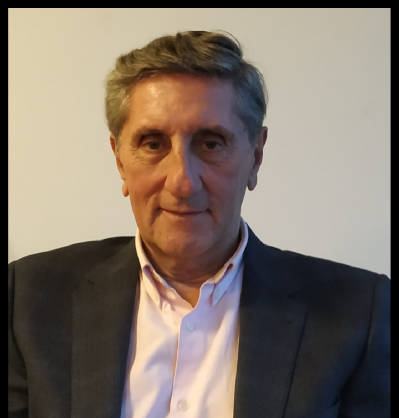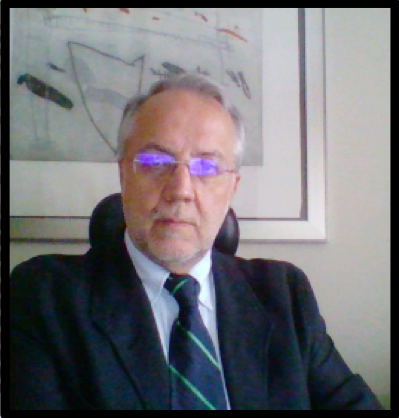 Alfredo Molares
COO and Co-Founder
alfredo.molares@graphenegreentech.com
Alfredo Molares was a director of two Spanish banking entities for more than 30 years and CEO of a multinational group from its headquarters in Costa Rica and with delegations in Central America and the Caribbean.
Currently, CEO of two companies with more than 25 years of experience in the commodities sector, international project financing and the market for fuels and petroleum products; Graphene GreenTech COO; and President of a real estate estate.
As a volunteer, since 2013 he directs the program "Financial advice for users at risk of social exclusion" of the Spanish Red Cross in the province of Pontevedra (Spain), with more than 75 cases resolved; and since the end of 2019, also as Vice President of Pontevedra.
Ana Ballestar (PhD)
External Scientific Advisor
ana.ballestar@graphenegreentech.com
Ana Ballestar holds a PhD in Material Science and has been intensively working for over 15 years on nanotechnologies and innovative materials.
She has investigated quantum dots of semiconductors, electrochemically deposited thin magnetic films, and specialized in the field of carbon-based systems since 2009.
After her time in academia carrying out basic and applied science, she changed to the industrial approach of innovative technologies. She has more than 4 years of experience in the emerging industry of novel 2D materials, becoming an expert on graphene and graphene-related technologies.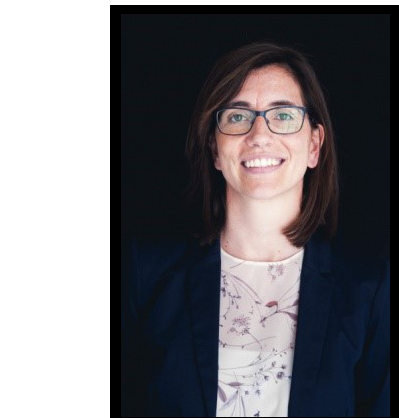 Rúa do Rouco, 6, 2 oficina G
36002 Pontevedra – Spain
CIF No ESB94195567 Registered in the Mercantile Registry of Pontevedra (Spain) dated November 21, 2019, Volume 4304, Page 180, 1st inscription with sheet PO-65971.