The powerful industries of defense and the aerospace sector, either civil or military, have look at Graphene as candidate to revolutionize their technologies. Applications on safety material (ballistic protection, riot police vest…), parachutes, high performance quality clothing, lighter and hard resistant vehicles (planes or convoys), etc. are currently been developed using Graphene enriched materials. Some of the features wanted, and some already demonstrated, are:

Lighter and resistant structures for vehicles: fuel consumption can be reduced keeping safe spaces.
Soundproof spaces: the interior of planes could be efficiently isolated from the external noise.
High impact resistance, mechanical barrier in textiles: highly efficient safe vest.
Anti-icing, anti-fog and higher impact resistant windows: transferring both, the electrical, thermal and the mechanical properties of Graphene, to the Graphene enriched glass
Smart and antibacterial clothing: by increasing the electrical conductivity of the textiles, several functionalities can be added, such as, incorporated antennas (receiving and emitting signals, for example for positioning), sensor for vital signal monitoring, etc.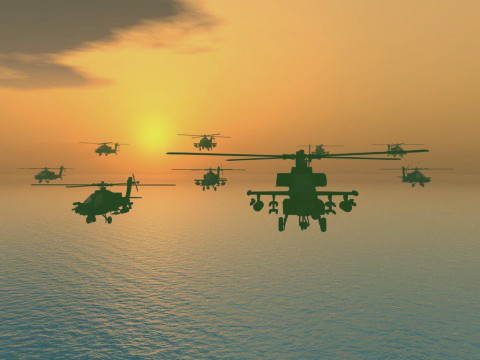 Rúa do Rouco, 6, 2 oficina G
36002 Pontevedra – Spain
CIF No ESB94195567 Registered in the Mercantile Registry of Pontevedra (Spain) dated November 21, 2019, Volume 4304, Page 180, 1st inscription with sheet PO-65971.