The different properties of Graphene can be applied in a wide range of aspect within the automotive industry. In many cases, not only one of the amazing features of graphene can apply, but a combination of several of those results on remarkable improvement of the performance of each application. Here we list some examples, in which graphene has huge potential for revolutionizing this industry:

More resistant, durable and lighter car pieces by incorporating graphene into the materials currently used in the structures and chassis of cars.
Improvement of windows: adding graphene to glass in order to enhance the conducting (electrical and thermal) properties will result on anti-icing and anti-fog windows. Also, the mechanical properties can be improved and eventually lead to unbreakable windows.
Anticorrosive paintings: adding graphene to paints and coatings create a strong protective layer against corrosion (it diminishes the propagation of the oxidation of metals), rust and scratches.
Enhancement of lubricants: incorporating graphene to lubricants reduces friction and, at the same time, cools better the pieces exposed.
More durable and mechanically stronger tires, due to the mechanical properties of graphene, but also, better grip and less heating up, related to the thermal conductivity of graphene.
Batteries for hybrid or electric cars: the use of graphene in super caps aims to create faster charging times and longer lifetime batteries.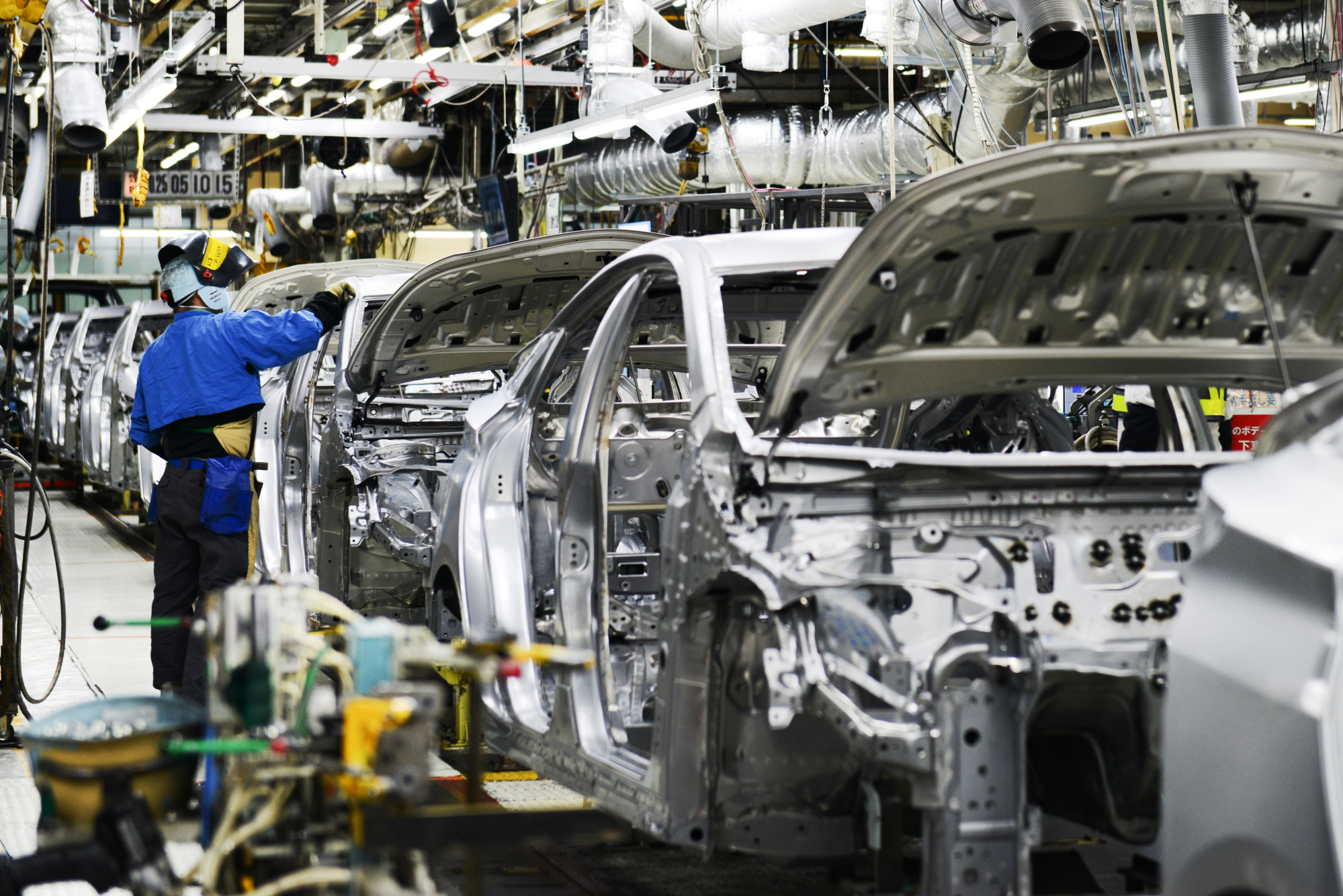 Some of our collaborators have already carried out tests with direct applications on car pieces. For instance, a 0,025% of Graphene 99 was added to a Polyurethane foam and the mechanical properties have been remarkably enhanced:

These results have been obtained by Graphene GreenTech's collaborators and are meant to provide insightful examples of the benefits of using our Graphene powders.

Rúa do Rouco, 6, 2 oficina G
36002 Pontevedra – Spain
CIF No ESB94195567 Registered in the Mercantile Registry of Pontevedra (Spain) dated November 21, 2019, Volume 4304, Page 180, 1st inscription with sheet PO-65971.