The multiple combined properties of Graphene can be introduced in many products belonging to the textile industry. As in many other fields of action, even the combination of some of those features together in one same material will lead to disruptive and highly profitable products. Some of the main advantages and applications on this sector are:

Higher resistance, flexible and durable clothing.
Insect repellent textiles.
Antibacterial and odorless garments.
Safe textiles for sanitary use: antibacterial effects on, e.g. bandages, are highly desirable, as well as on workers clothing.
Providing electrical conductivity: development of wearable electronics, that is embedded sensors on the garments in order to monitor any physical or chemical parameter desired (position, temperature, heartbeat, sugar levels on sweat, etc.).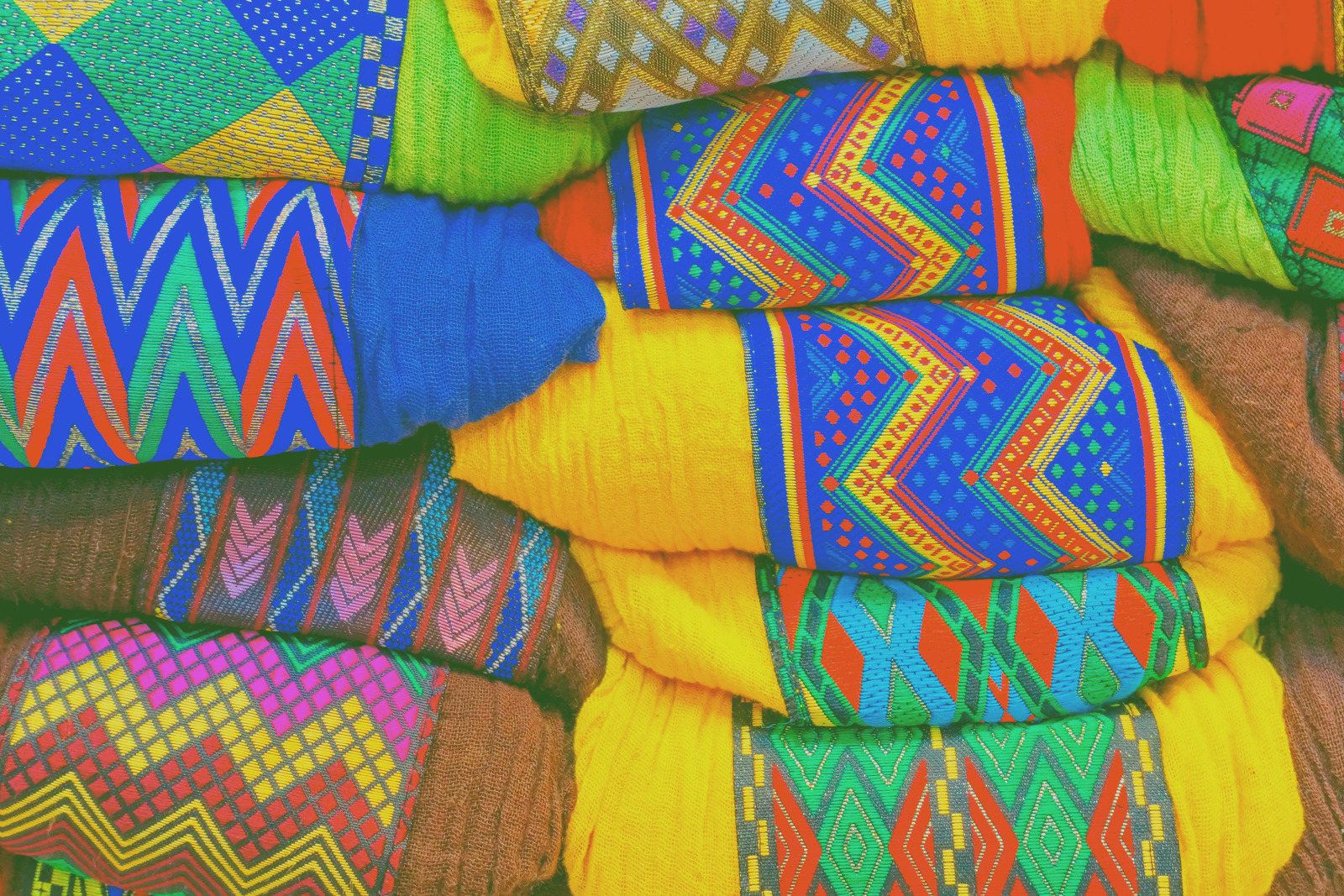 Rúa do Rouco, 6, 2 oficina G
36002 Pontevedra – Spain
CIF No ESB94195567 Registered in the Mercantile Registry of Pontevedra (Spain) dated November 21, 2019, Volume 4304, Page 180, 1st inscription with sheet PO-65971.