GRAPHENE
WHY GRAPHENE?
Strictly speaking, graphene is a single atomic layer of Carbon atoms arranged in a honeycomb structure. It has been the first atomic thick material, also referred as two-dimensional (2D) material, ever isolated and found to be stable. After that, a whole new family of 2D materials have been investigated and bring up an exciting era opening to new features and applications.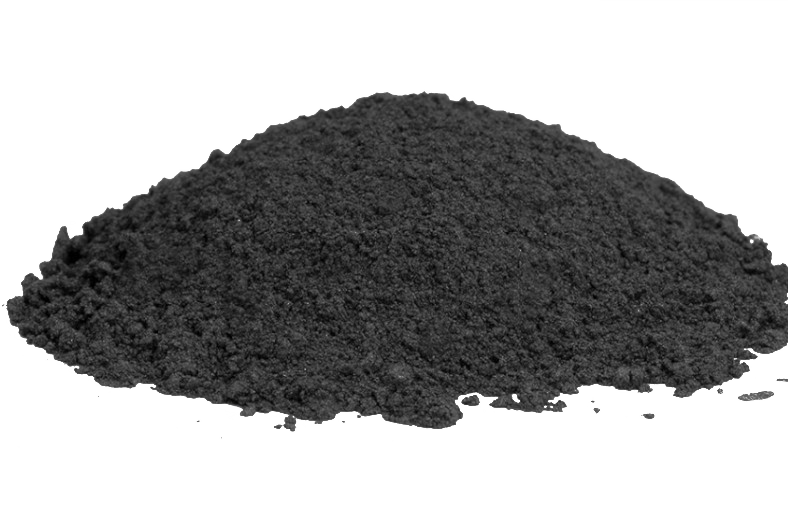 Graphene has attracted the attention of thousands of researchers all over the globe due to its amazing properties. For instance:

Tensile strength: 18.85 million psi (typical steel: 80000 psi) (yield 36000)
Young's Modulus (stiffness): 150 million psi (typical steel: 32 million psi)
Thermal conductivity: 3000-5000 W/(m⋅K) (Copper: 401 W/(m⋅K) )
Electrical conductivity: greater than copper
Electron mobility: 200000cm2/Vs
These remarkable features engaged a large number of companies from very different sectors with developing industrial scale manufacturing processes and disruptive graphene-based products.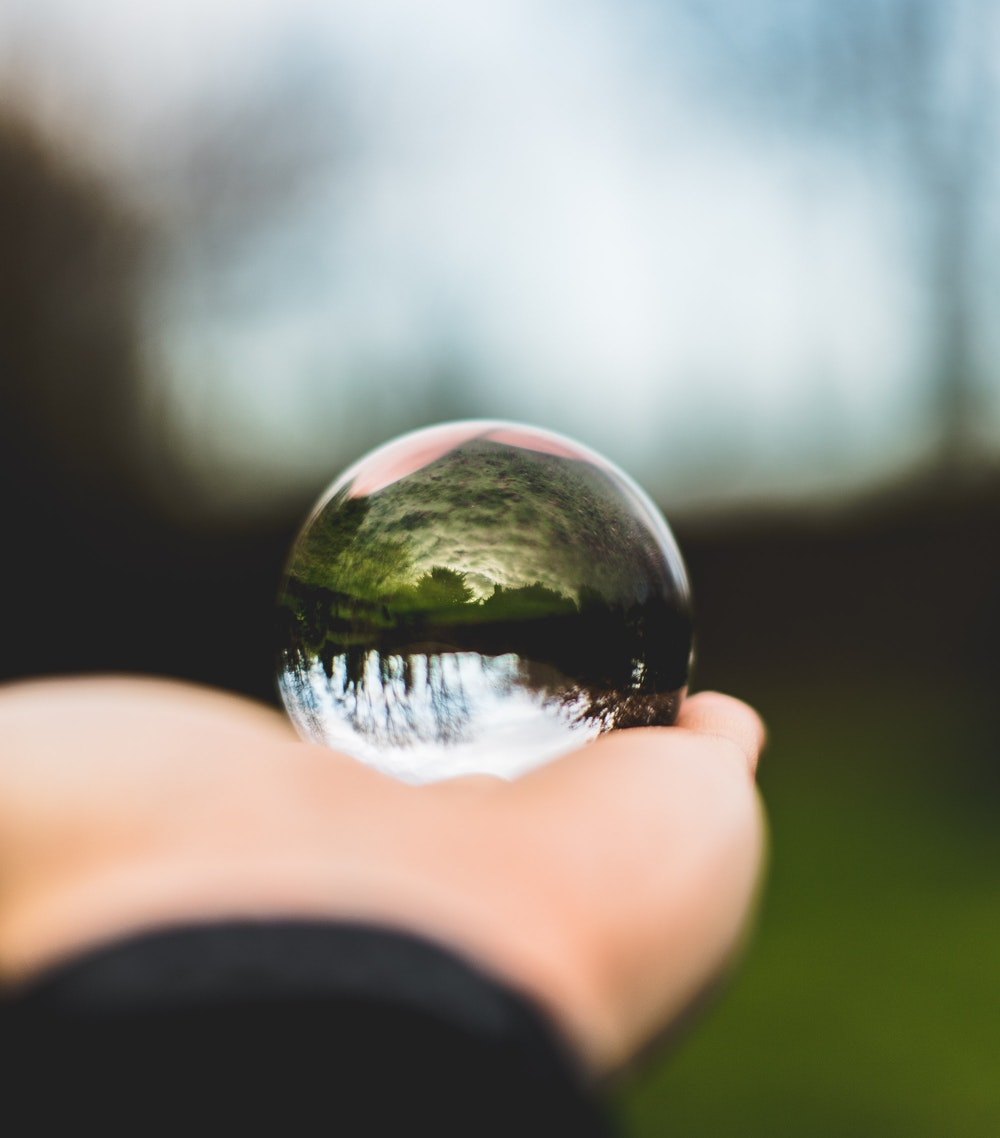 Our Graphene
How is it produced?
Graphene GreenTech's graphene is obtained from plant biomass using a carbon-negative patented process. It consists in a controlled pyrolysis of the biomass, in which not only no carbon is emitted but also it is effectively sequestered from the air by the plants prior to the combustion.
The main advantages of this production method are:
The feedstock is biomass and, hence, renewable, sustainable and to some extend it is a limitless resource
The effective sequestration of carbon from the air makes it environmentally friendly
It is a continuous process that allows high-quality control of the production
The production capacity is large, currently reaches 150 MT/month
It is very cost effective
After the first chemical modification of the plant biomass, a high-quality biochar is obtained. In a subsequent enrichment step graphene powder with around 92% Carbon and 7% Oxygen content is obtained.
A further treatment lead to the obtention of a graphene powder owning 99% Carbon.
These two are the main product that Graphene GreenTech currently commercializes.
All these features allow graphene to reach its amazing potential industrially speaking, as it becomes affordable, available in large volume (by the ton) and maintains high-quality standards.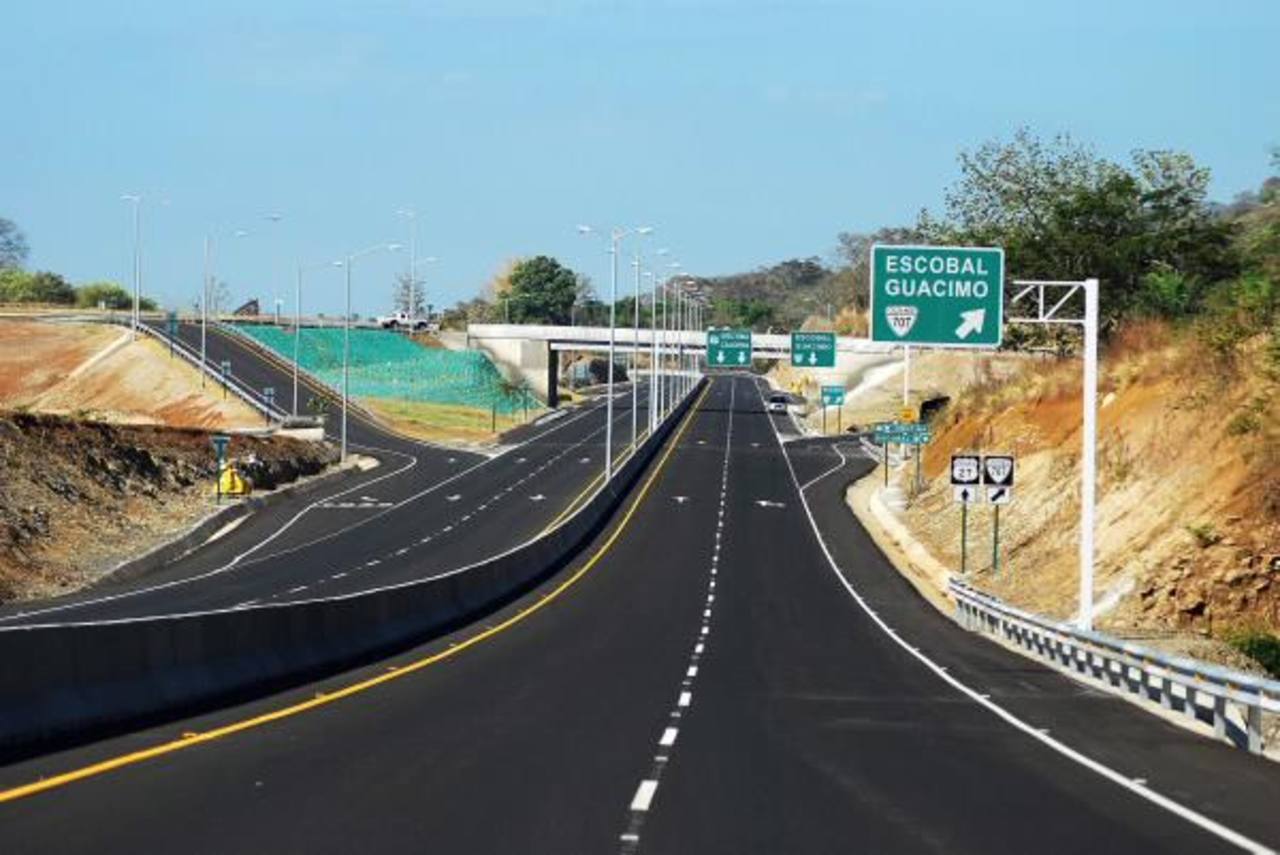 Rúa do Rouco, 6, 2 oficina G
36002 Pontevedra – Spain
CIF No ESB94195567 Registered in the Mercantile Registry of Pontevedra (Spain) dated November 21, 2019, Volume 4304, Page 180, 1st inscription with sheet PO-65971.